High technology consulting
Surveillance and security systems for your home and business Cameras & recorders. Design and support

Telecommunications
Telephony wired and wireless. PBX. Cellular. Ethernet, TCP/IP. Fibre optics. PDH. SDH. VPNs.etc.
Energy Management
Energy audits. Metering. Power quality analysis. Software and systems. Asset management. Billing.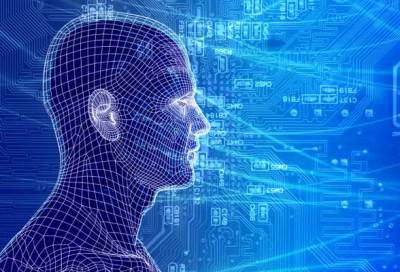 Electrical and Electonic systems
Electronic design. Board and system modules Hardware. Firmware. Integration. Testing.etc
Project Management and Quality
PMP and Agile, Scrum, Scaled Agile framework methodologies. Root cause analysis investigation. eight disciplines. Six sigma.
Automation
Home and industrial automation.
We're here to answer any questions.